[Via Mashable]
Have you ever received a gift from your cat in the form of a dead mouse or bird on the doorstep?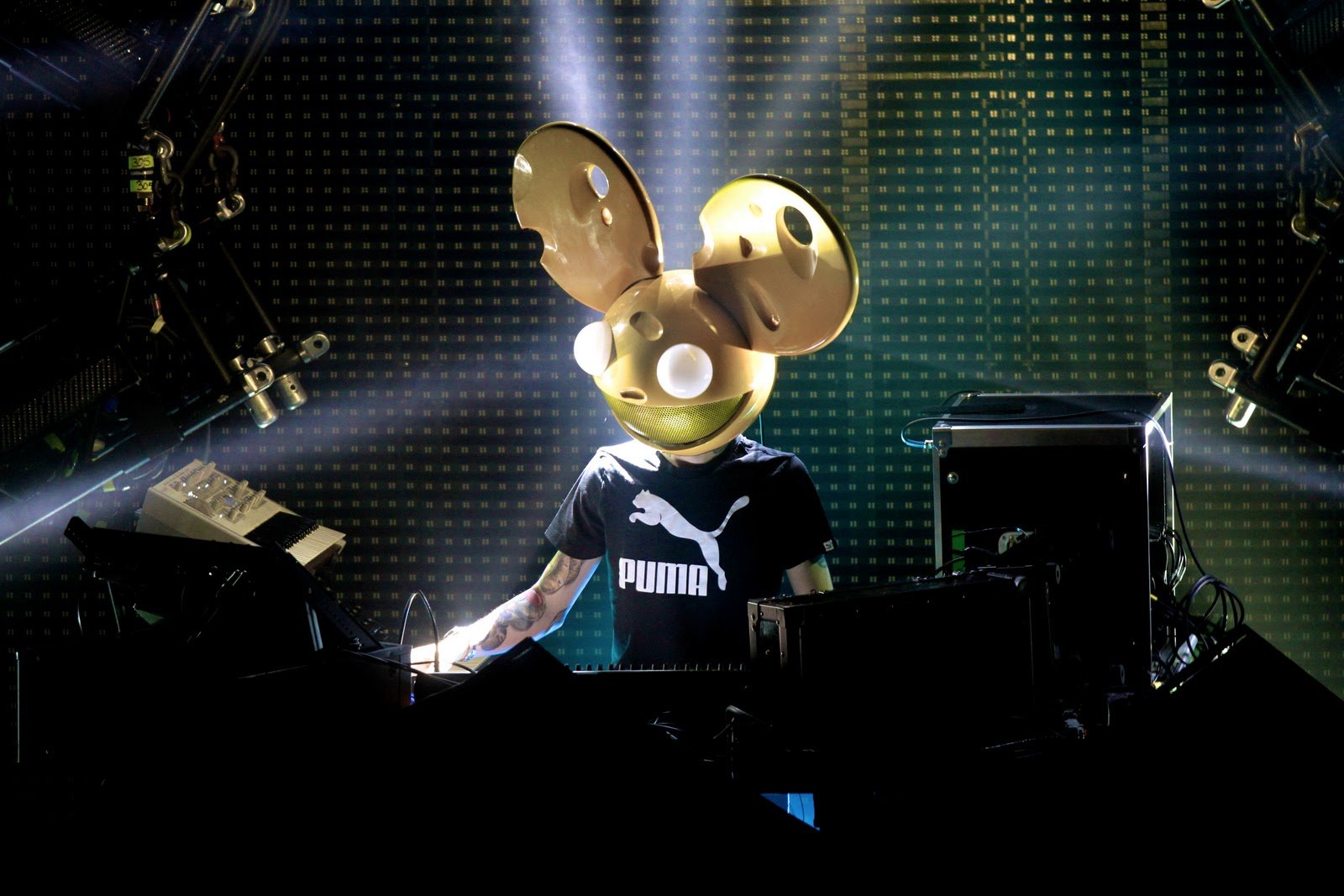 [Via youredm.com]
No, not that kind of dead mouse (actually, Deadmau5)… THIS kind:

[Via weirdnutdaily.com]
This seems to be a thing that cats love doing, and from what I understand about the psychology of cats (which is very little, by the way) suggests that they do really believe that this mouse carcass is a gift that you, as the cat's owner, will really appreciate. And hey, I'm sure you appreciate the hard work your cat is doing, keeping your property clear of mice… But don't you wish maybe the cat would dispose of it instead of leaving it there for you to take care of?
One self-described "aspiring geek" by the name of Benjamin Millam has created a solution to the problem. Okay, it won't get rid of the mice in your house. Instead, it will keep your cat occupied throughout the day, searching for its next meal ticket, in the form of a plastic golf ball. Actually, if anything, it might lead to an increase of mice in your house because your cat is so distracted. But it'll be just as entertaining for you. Millam created this game, where every day, he hides these golf balls around the house, and as soon as the cat retrieves one and brings it back to the custom-built bowl, the contraption releases a small amount of food. If the cat wants more, it has to go find another ball. Have a look:
If this looks like something you'd love to build for your cat, Millam has included a full tutorial (including details on how to train your cat) on his website. I'll be honest, the details of the built mostly go over my head, but if you (or someone you know) is handy with a soldering iron, it should be easy enough to figure out.
Just think of the hours of fun you and your cat will get from it!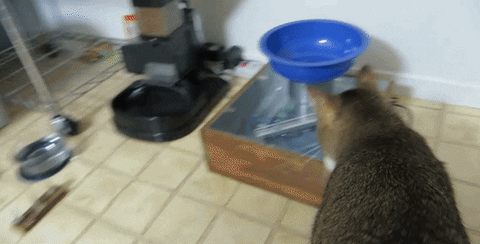 [Via Mashable]