Do you ever like to mess around with your close friends and family? To play harmless little pranks on them? I mean, you could go all out and prank one of your friends and family members with Pokemon Go to the point where they smash their phones, but that tends to be pretty destructive and expensive.
Unless you're a regular ol' moneybags, I'd recommend a prank that doesn't result in the destruction of anything, like what this young man did. He decided that every day, he was going to replace a single family photo in his parents' home with a photo of Steve Buscemi, and see how long it takes them to notice.
You know Steve Buscemi from a number of things… Like Big Daddy…
Or Mr. Deeds…
Or maybe Billy Madison…
He's been in a hell of a lot more than just Adam Sandler films, however. A lot of the clips of those films that I could potentially share might not be considered family friendly, however, so we won't worry about that. Anyway, we've established that you know who Steve Buscemi is, so lets see what Kevin Manion from Wisconsin did to mess with his family.
My brother has been replacing family photos with pics of Steve Buscemi and my mom hasn't noticed pic.twitter.com/d533C4yEZW

— Clare Manion (@claremaura) July 24, 2016
That's his sister's tweet, which has gone viral. She told Buzzfeed that her brother got the idea while the two of them were bored on summer vacation, so he just took it and ran.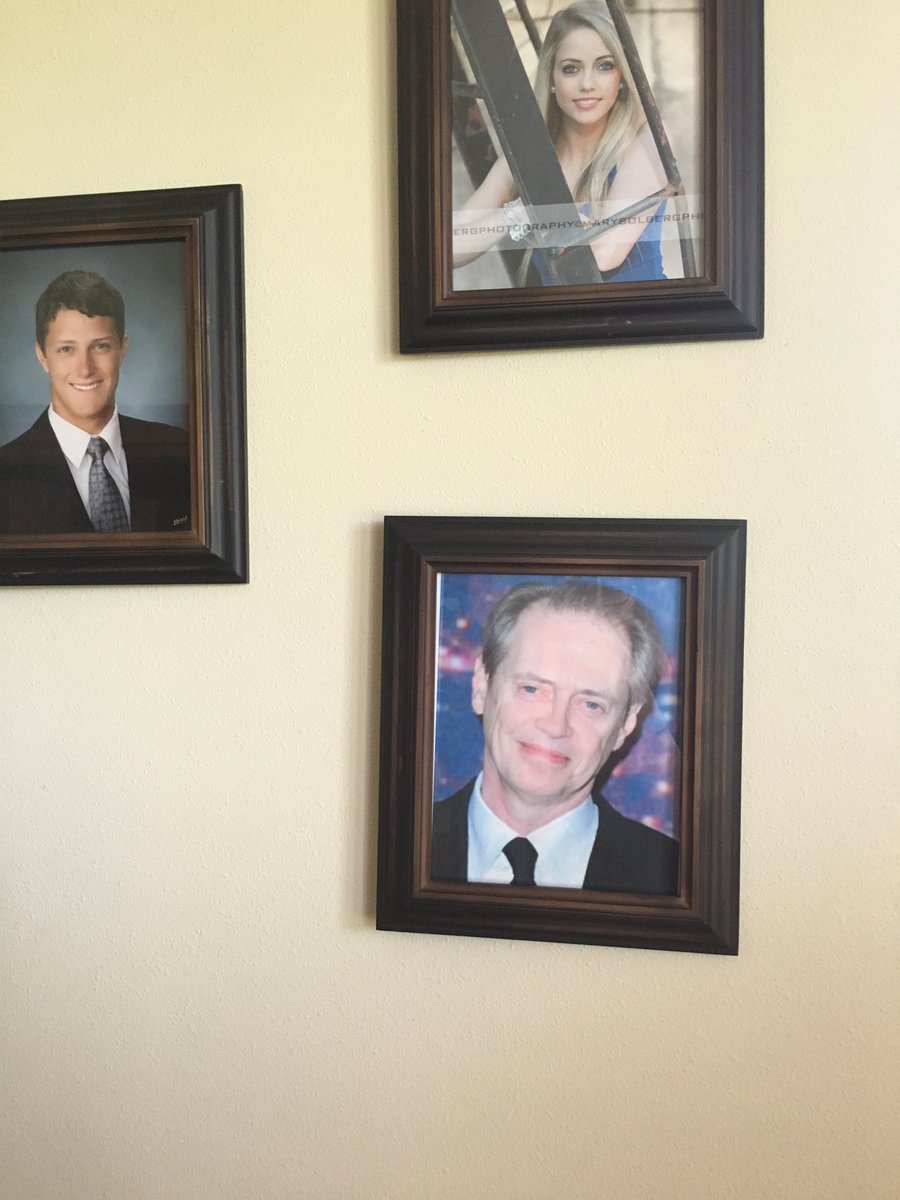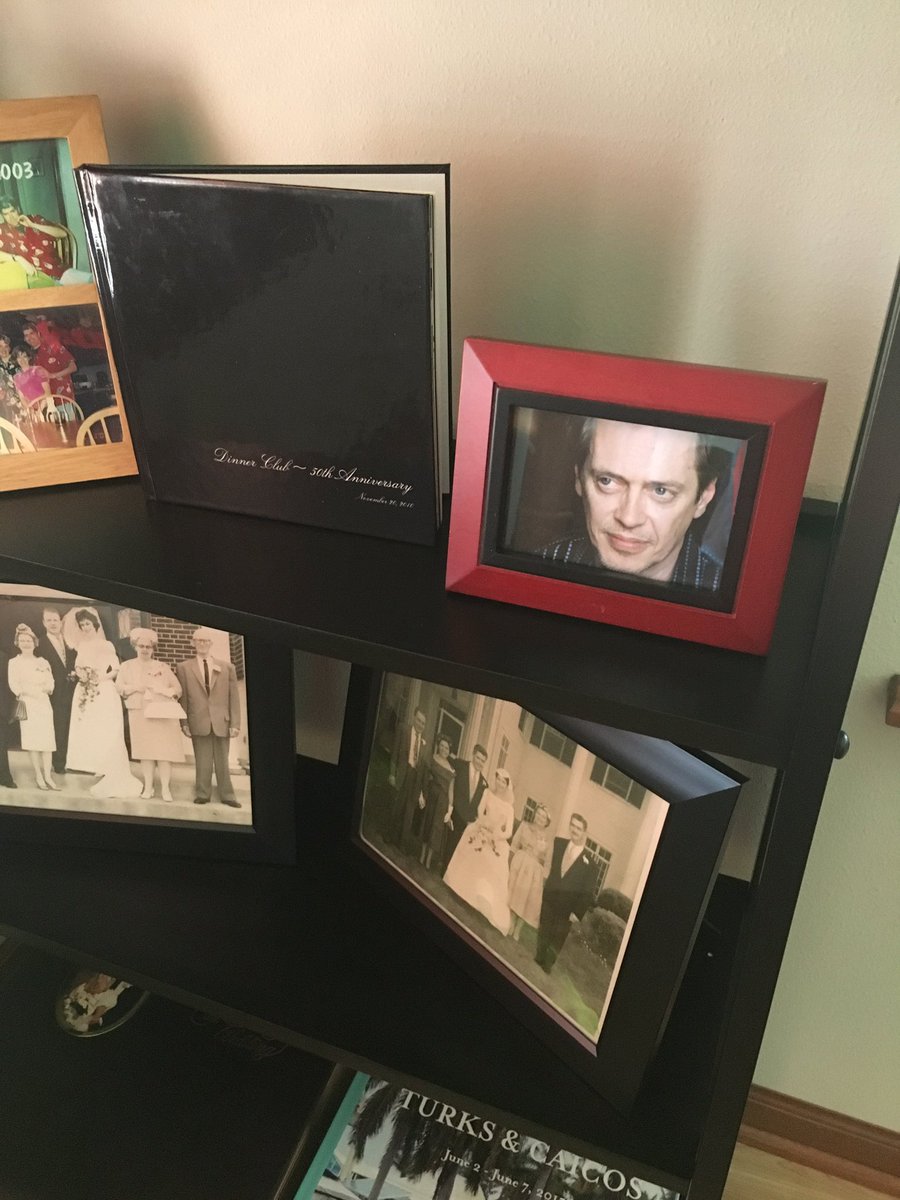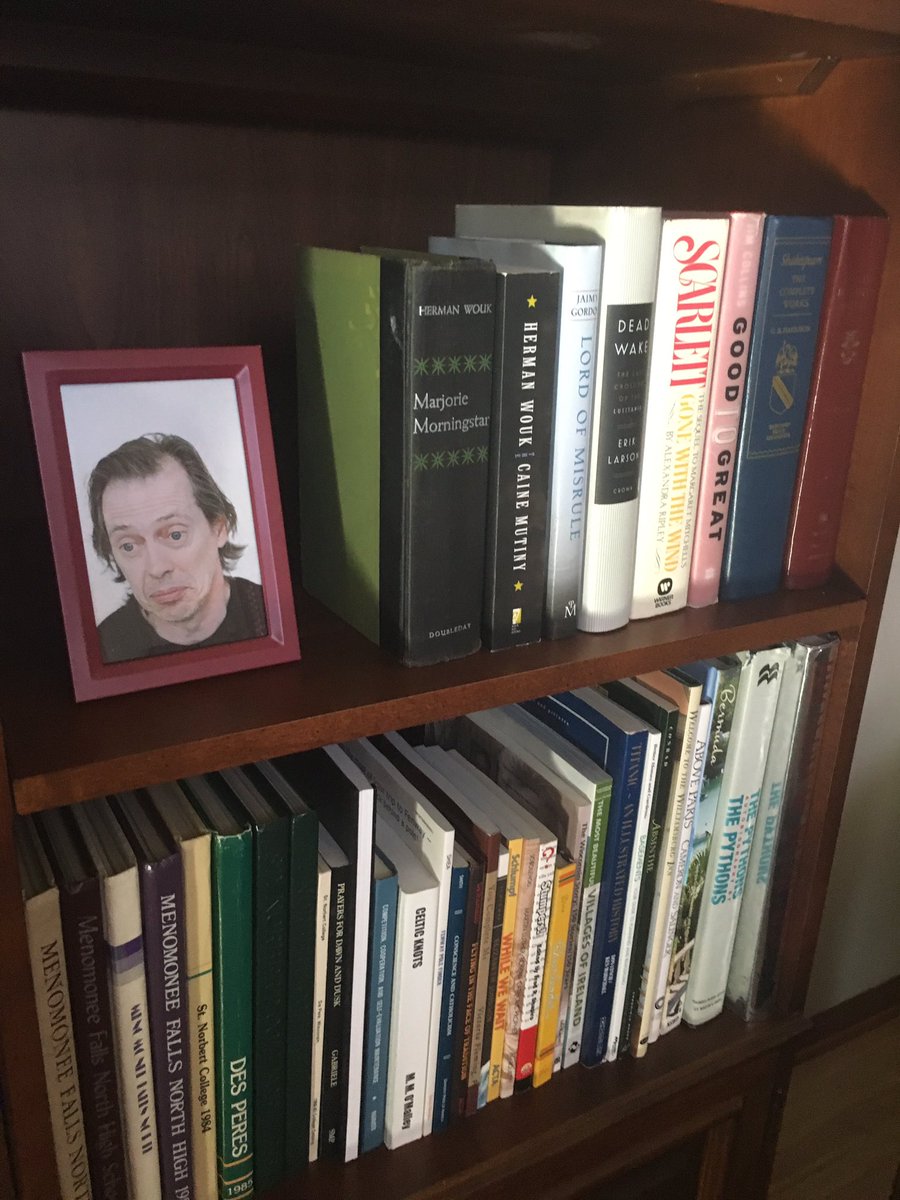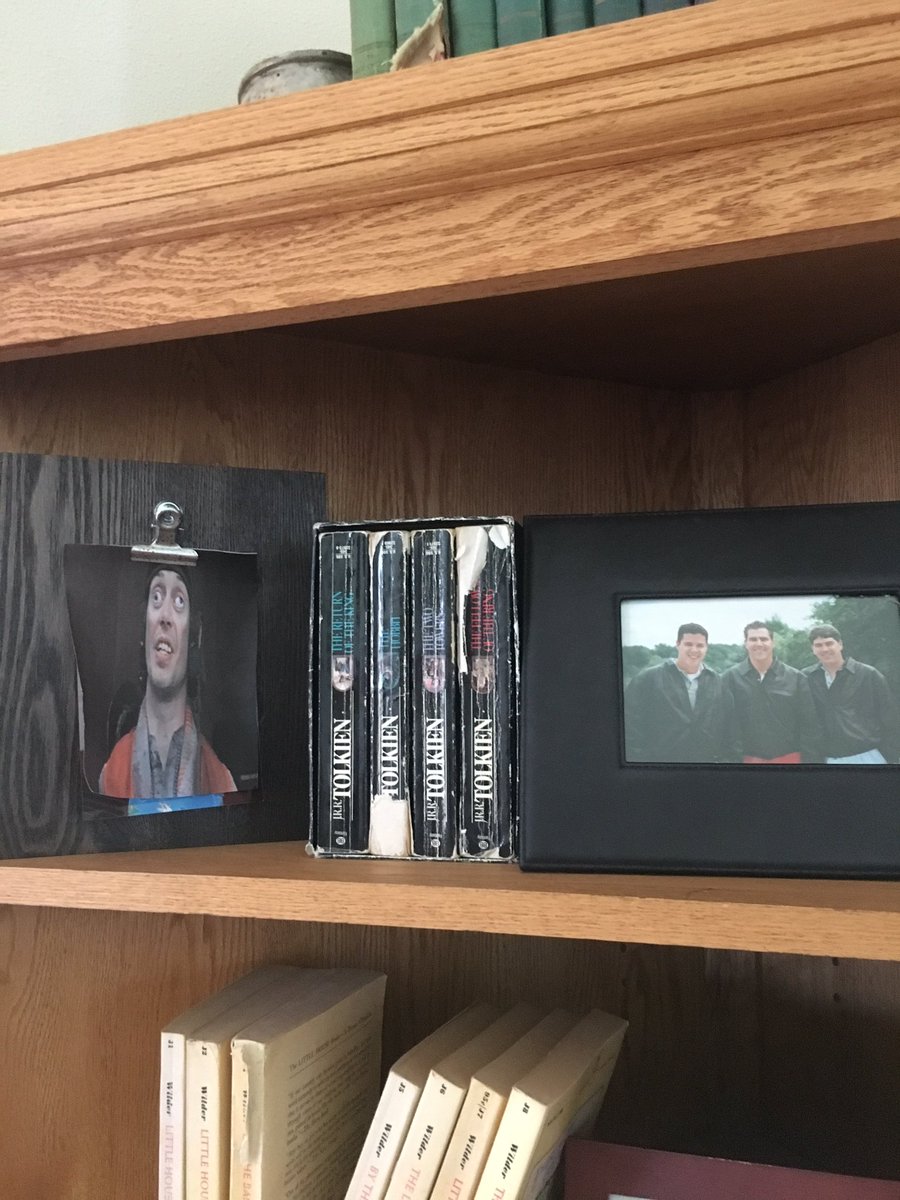 Mom did eventually notice when she saw her son's senior photo and realized that the colours were a bit off, and the head was too big. So she walked over to check it out and burst out laughing, like much of the internet did.
So I guess the Internet thinks I'm pretty funny pic.twitter.com/4OcNCB444v

— kmanion22 (@Quehoodrat) July 25, 2016
In my opinion, the only way he could've made it better is if, instead of using photos of Steve Buscemi, he used photos of Disney Princesses with Steve Buscemi's eyes, which is one of my favourite things on the internet: